Gel Pad Cover Selections & Colors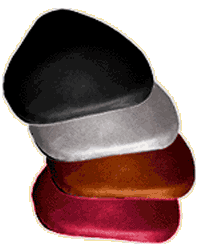 Color Trim (Welting) Options (Add $20)
White welting on Brown Gel Pad
White welting on Gray Gel Pad
Faux Ostrich
Additional Cover Fabric Options
Genuine Leather (Black only) Add $20
The fine quality of genuine leather and the unique "Grippy Bottom", make the AMS Comfort Gel Pad secure and stylish.
Faux Ostrich (Black only) Add $20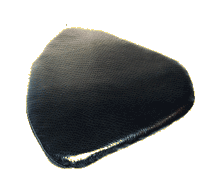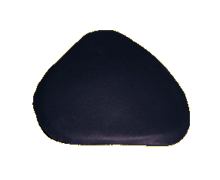 This unique synthetic cover material has the look and feel of genuine high fashion ostrich skin.
Genuine Leather
Standard StretchHyde™ Synthetic Leather
Stretch Hyde™ is specifically designed to expand with the Viscoelastic molded gel used in SaddleGel™. Eliminates pressure points or "Hot Spots". Available in Black, Brown, Gray & Burgundy.
Synthetic Sheepskin Add $20
Velour Add $10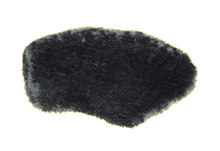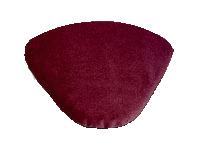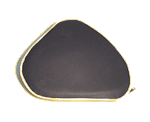 Gray welting on Brown Gel Pad
Yellow welting on Gray Gel Pad

Close up of Faux Ostrich

Go Shop NOW!