Replacement Seat Skinz®
Give your seat new life with our vast selection of quality replacement seat skinz!
More than 500 models to choose from!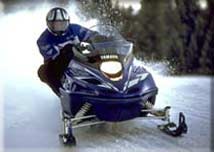 Street Motorcycles
Off Road/ATC/ATV
Snowmobile
No remedy can replace a new seat cover
A torn seat ruins a bike's appearance
Seats wear out from extreem punishment,UV rays from sun, rain & chemicals
All popular ATV, ATC Dualsport & Off Road
All colors and sizes
Original heavy duty material installed!
Have special cold weather specifications
Our covers are made of material that can withstand -40 degrees!
No cracking or splitting seams
All original features retained
Rear compartment, lights, side buffers are duplicated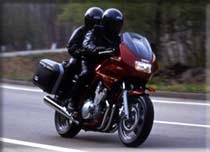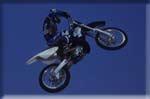 Absorbs Vibration,